Gari Aviation is a leading provider of private aviation services throughout Europe and the world
We concentrate primarily in aircraft sales and lease with a team of dedicated consultants. With representatives in Europe, USA, Canada, and Central America, we take pride in being able to offer you quality personalised service on all your aviation requirements. Our ability to source off market aircraft is second to none. We have many jets for sale on our website, and we can directly source the specific private jet you are looking for at the best possible price. If you are looking to sell a jet, please contact us today for a complete appraisal of your private aircraft.
Meet Our Team
Gari Aviation Team
Pilots, lawyers, managers, commercial, technical and marketing, the entire Gari Aviation team implement a perfect correlation of rigor and experience in all transactions and deals in the daily professional performance.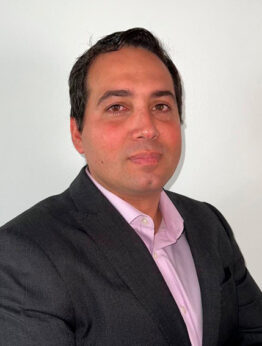 SALES DIRECTOR FOR THE MIDDLE EAST, ASIA AND AFRICA
VP COMMERCIAL & EXECUTIVE BOARD MEMBER