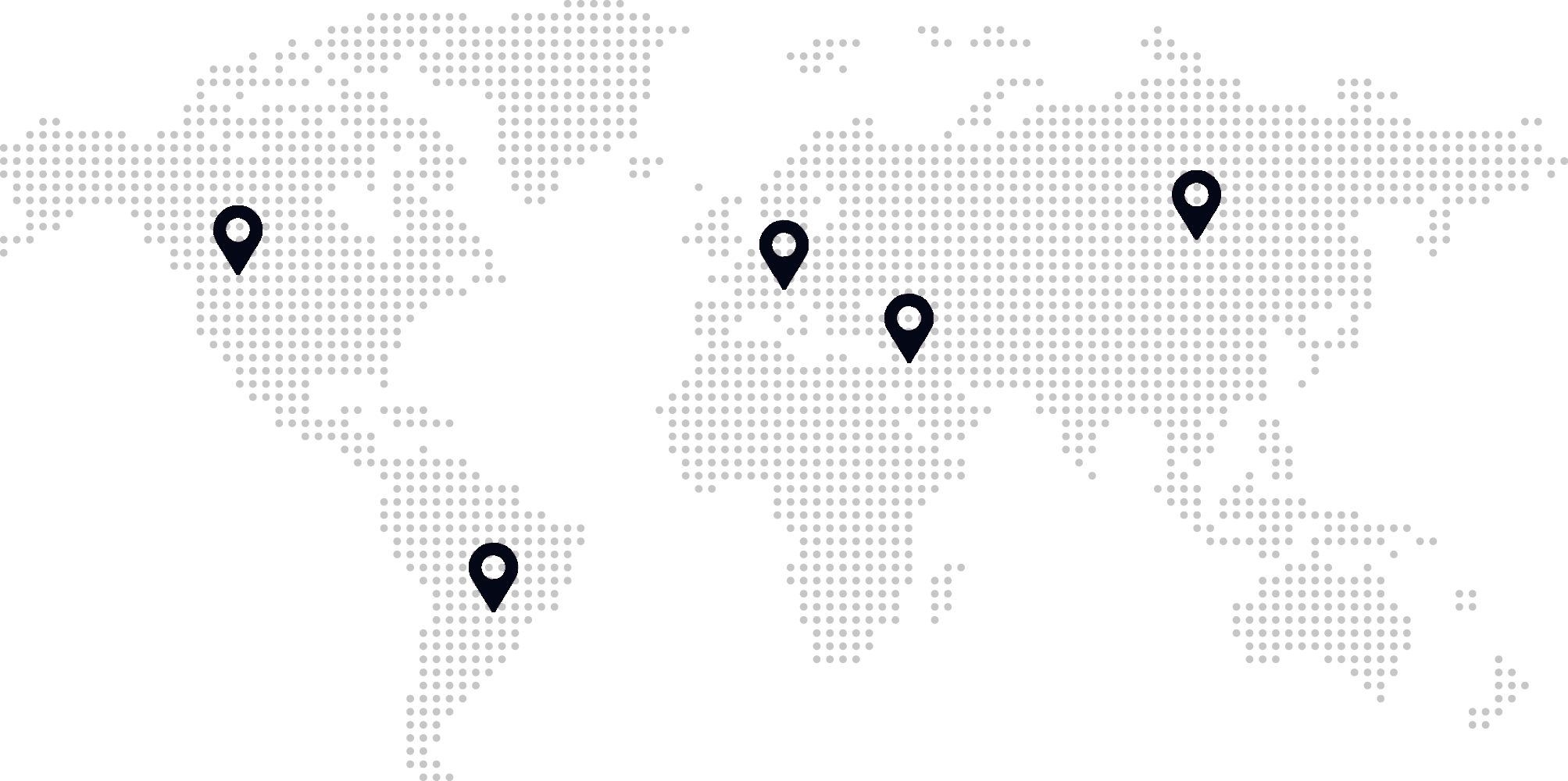 MORE THAN BROKERS,
We have the essence of expertise
Gari Aviation is a global aviation brokerage that specializes in the sale of new and used aircraft with an emphasis on secondary market transactions. We provide a variety of services to airlines, operators, financiers and investors in all activities related to the industry, whether it is the supply or commercialization of fixed-wing aircraft, the selection of suitable equipment or the structuring of efficient transactions.
WITH 15 YEARS OF EXPERIENCE,
We ensure our clients' needs are met throughout every step of the transaction process.
We bring a wealth of experience and business relationships exclusively mandated by high-profile airlines and leasing companies to buy and sell on your behalf. Our diverse network gives us supreme versatility to offer our clients immediate and comprehensive solutions for all things aviation, no matter where.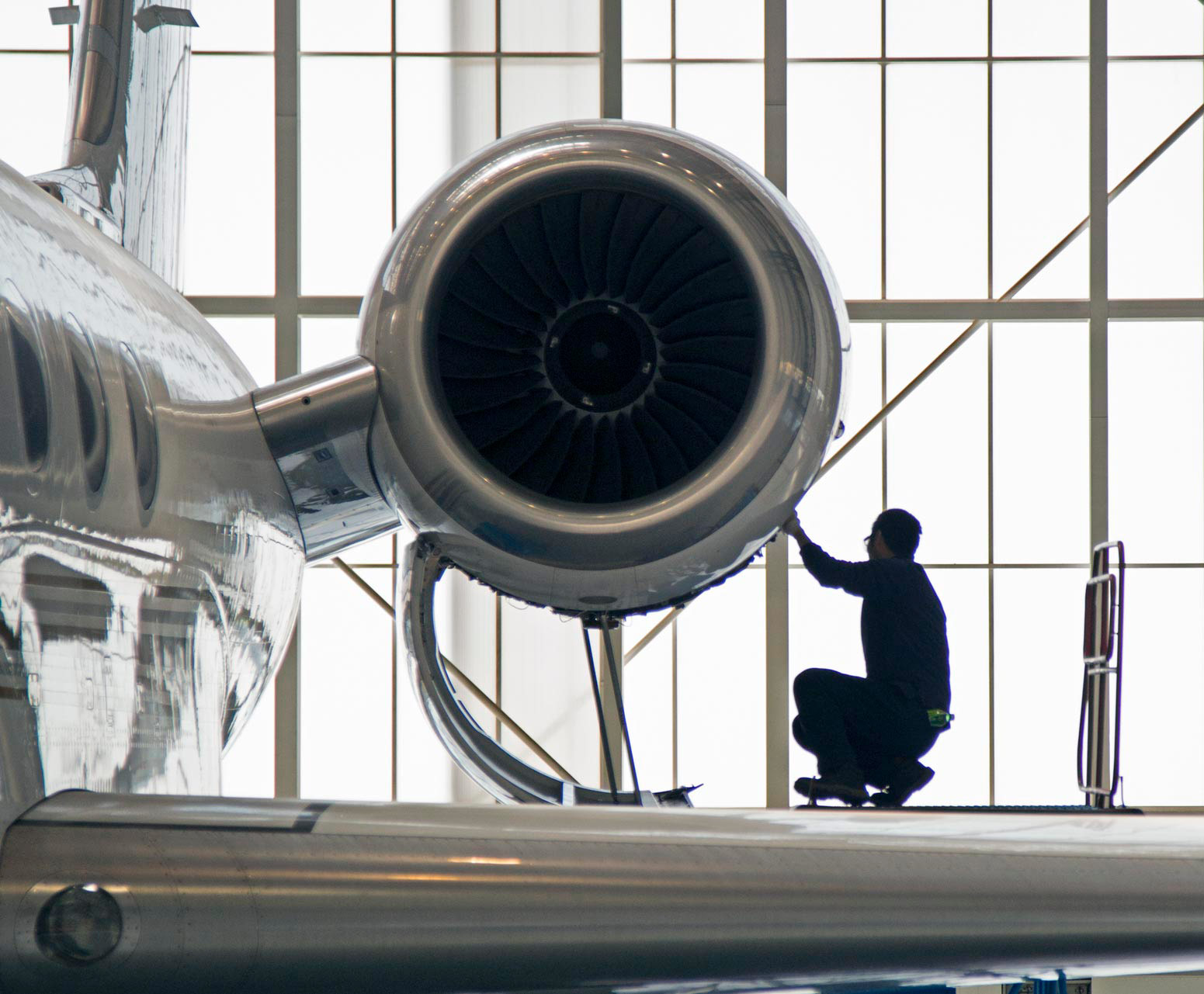 Gari Aviation's jet sales team is dedicated to match the right aircraft to your requirement.
Our entire sales team is comprised of former pilots, enabling the provision of first-hand knowledge in the highly specific industry of business aviation. With 15 years of experience, we ensure our clients' needs are met throughout every step of the transaction process, from commercial and technical to legal and administrative elements. The global business aviation market moves quickly, and we know the value of staying up to date with its constant fluctuation.
If you are looking to buy or sell a private or commercial jet, we can help. Gari Aviation works as a consultant of new and used aircraft sales, and in respect to our client agreements with the principal title holders and facilitating suppliers, we offer off-market aircraft.
AIRCRAFT FOR SALE
From the beginning Gari Aviation has been recognized as a leader in the sales and acquisitions of new / used corporate jets and turbine helicopters. With experience in international transactions and knowledge of the global market, the Gari Aviation team focuses on setting realistic sales prices and identifying competitive aircraft deals for customers around the world
We Can Help You
Gari Aviation is the ideal partner in your transactions. Whether you want to list your aircraft for sale or you want to access the purchasing service, we will handle the entire process for you, from the marketing or search program to finalizing the transaction.
Our experience of more than 15 years in the market will guarantee you to find the right buyer for your aircraft at the best price or to acquire a new or used aircraft that perfectly suits your mission and budget.
Stay informed
Receive information on new aircraft in inventory, commercially wanted aircraft, and Gari Aviation news in your inbox